Questions About Bankruptcy
Want answers to your specific questions?
Below you will find answers to some of the more common bankruptcy questions people ask us. But, we realize these are general questions that might not address your specific concerns. So, please ask us whatever specific questions about bankruptcy in Michigan you would like answered: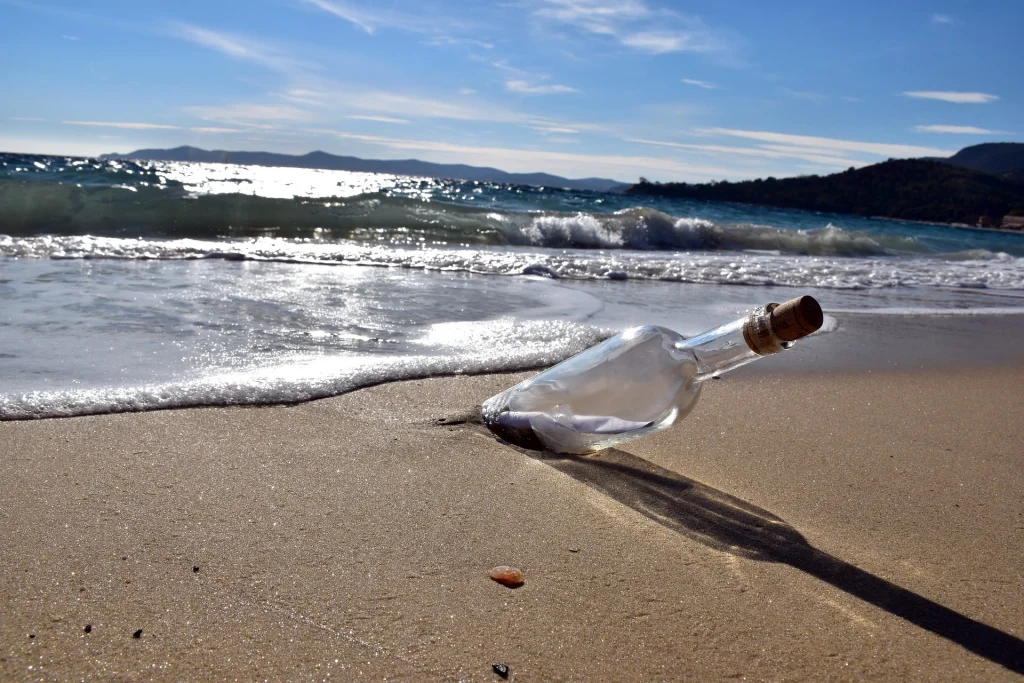 Answers to some frequently asked bankruptcy questions:
Can I file for bankruptcy protection without an attorney?
Click here for the answer
I don't envy anyone filing a federal case without the knowledge and experience of a qualified attorney to represent them. The stakes are high and problems can arise involving loss of assets or even criminal implications for actions before or during a bankruptcy case. Now, I do not say this to scare or intimidate you, but to inform you about the importance of competent representation.
There are plenty of qualified lawyers to help you. Please use them. I strongly suggest you not attempt this without experienced counsel. In fact, I even talk about this in the Fresh Starts video series."
How long does a bankruptcy case last?
Click here for the answer
A typical Chapter 7 bankruptcy case lasts about three to four months from the filing date. A typical Chapter 13 case lasts three to five years, depending on the case.
How long will it be until I can qualify for credit again?
Click here for the answer
This depends to a large degree on your actions after discharge. It is not unusual for credit card companies to send new offers right after a bankruptcy. The best advice I can give is that you shred these offers as they come in. The fastest way to ruin your progress and derail your Fresh Start is to incur new credit card debt.
As for buying or leasing new homes and cars, several variables can affect your credit profile after a bankruptcy. You obviously want to keep your interest rates low and re-establish your credit affordably. I suggest waiting for one to two years after a discharge before financing a vehicle for the best interest rate. Additionally, most mortgage lenders will recommend you wait at least two to five years before applying for a mortgage.
How long will the bankruptcy appear on my credit report?
Click here for the answer
Your credit reports will list your bankruptcy for up to ten years. However, this does not mean your FICO score will take that long to improve. Actually, most clients find that their credit scores are better than before their bankruptcy within 12-18 months after their bankruptcy Discharge Order.
What about bankruptcy petition preparers? Aren't they cheaper than attorneys?
Click here for the answer
Bankruptcy petition preparers fill out your Bankruptcy Petition with the information you supply them. They charge less than attorneys, but their services are severely limited. In fact, most cannot legally practice law. This means they can't give you any legal advice, they can't legally help you exempt and protect your assets from liquidation, and they can't represent you in court. If they attempt to do any of these things, they might be committing a crime.
The United States Bankruptcy Court for the Eastern District of Michigan sets the maximum allowable fee for petition preparers at $100.00. Petition preparers must also disclose to the Bankruptcy Court in writing who they are, what services they provide, and their fee for the work they do. If they refuse to do this, you should not use them.
So, how can I avoid being scammed by a Bankruptcy Petition Preparer?
Click here for the answer
Well, you should never give money or information to anyone who asks you not to tell the Court what they are doing for you and how much you pay them. In Wayne County, Michigan, some petition preparers charge up to $300 (illegally) for their services. They might post signs by the side of the road offering their services. Some meet people in public places to avoid being found again. They sometimes tell people to lie when asked if they had any help with their bankruptcy. To put it bluntly, some of them scam innocent people out of money they can't afford to lose. Please be careful.
Federal courts even prohibit many petition preparers from operating due to their repeated scams and even convicted some for disobeying Court Orders to stop.
I can't overstate the caution you should take when working with someone who is not a licensed, qualified bankruptcy attorney.
What are the eligibility requirements for filing a Chapter 7 bankruptcy case?
Click here for the answer
This depends on the bankruptcy chapter you file under. There are limits to the amount of income one can have that vary according to family size and region to be eligible for a Chapter 7 discharge. The easiest way to determine your eligibility for bankruptcy under any chapter of the Bankruptcy Code is to consult with a qualified lawyer.
Bankruptcy lawyers are very well versed with the Means Test but tend to answer this question with only very broad input from you about your income. The truth is, not everyone with a higher than median income level is summarily ineligible for Chapter 7. In fact, the Means Test can be quite complicated.
What are the eligibility requirements for filing a Chapter 13 bankruptcy case?
Click here for the answer
Chapter 13 has its own eligibility requirements, but Chapter 13 eligibility is not typically as problematic as concerns of feasibility. Most people are eligible for a Chapter 13 bankruptcy because they have at least a regular source of income. That, alone, does not mean that it will be feasible or even advisable to file for bankruptcy under Chapter 13. Before filing, make sure that you fully understand what Chapter 13 will entail. An attorney who does not fully address your feasibility concerns with you is not the right attorney for you. The focus should not be merely to file your case but to ensure doing so will help you meet your goals.
When is a bankruptcy advisable?
Click here for the answer
This is complicated and it depends on your financial condition. Bankruptcy is not for everyone. It is a serious matter and can be a powerful tool for those in need. Not everyone with financial problems needs to solve them through bankruptcy. I suggest you seek the advice of a qualified lawyer to determine if bankruptcy is advisable for you. This is exactly why we offer
free consultations
to answer your specific concerns and questions about bankruptcy and we are happy to help you decide if it is right for you. If so, we'll guide you through it and if not, we'll help you decide what other options you might have.
Will I be able to keep my property if I file for bankruptcy protection?
Click here for the answer
In most cases, yes. In Chapter 7, your ability to keep your property depends on the equity value of the property and whether you can exempt it from liquidation. Debts that are secured by property may have to be reaffirmed for you to retain the property. You should consult with a qualified bankruptcy attorney to do a liquidation analysis and discuss the reaffirmation process with you.