You can also call us to schedule a FREE initial consultation with Bankruptcy Attorney Jared Haddock:
(734) 427-7000 or (888) 942-0888
Our Livonia law office is located at:

29240 Buckingham
Suite 8-C
Livonia, MI 48154
View
Law Offices of J. L. Haddock, PLLC
in a larger map
We are located just off Middlebelt Road one block north of the Jeffries Freeway (I-96). Buckingham Road is between the Olive Garden restaurant and the IHOP restaurant.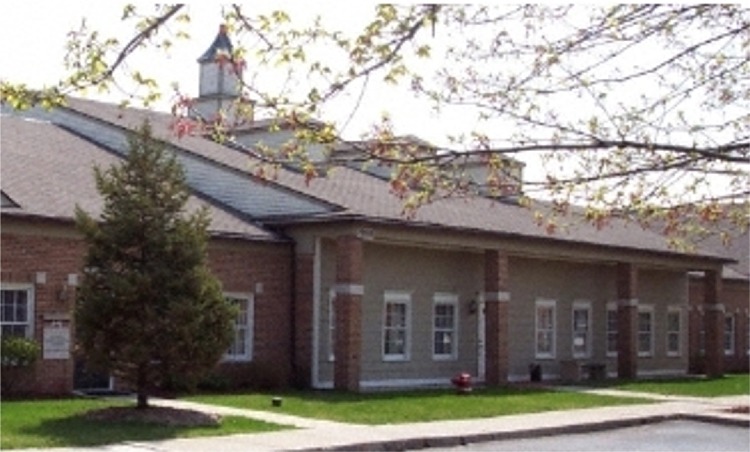 Our Livonia office is in the first office building to the left on Buckingham Road (Behind the IHOP Restaurant).